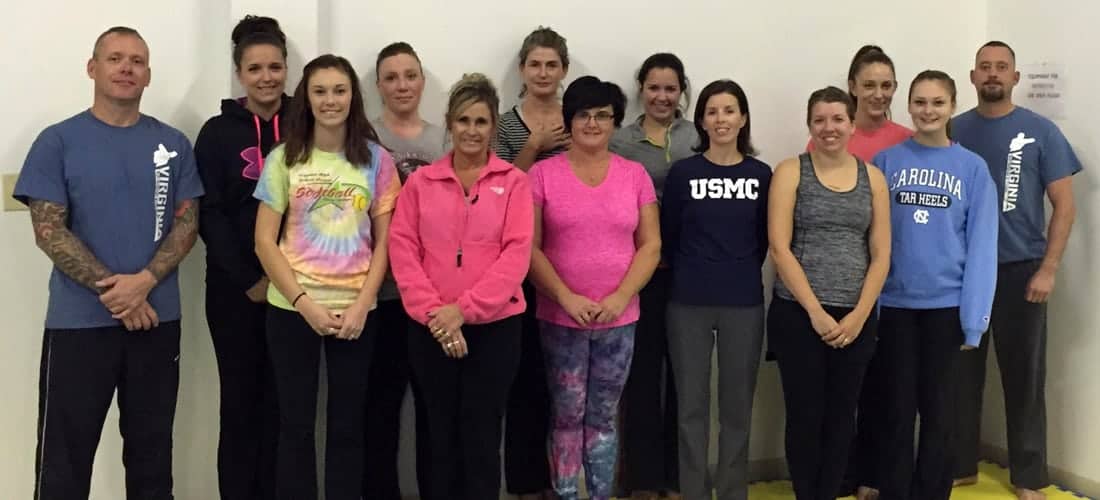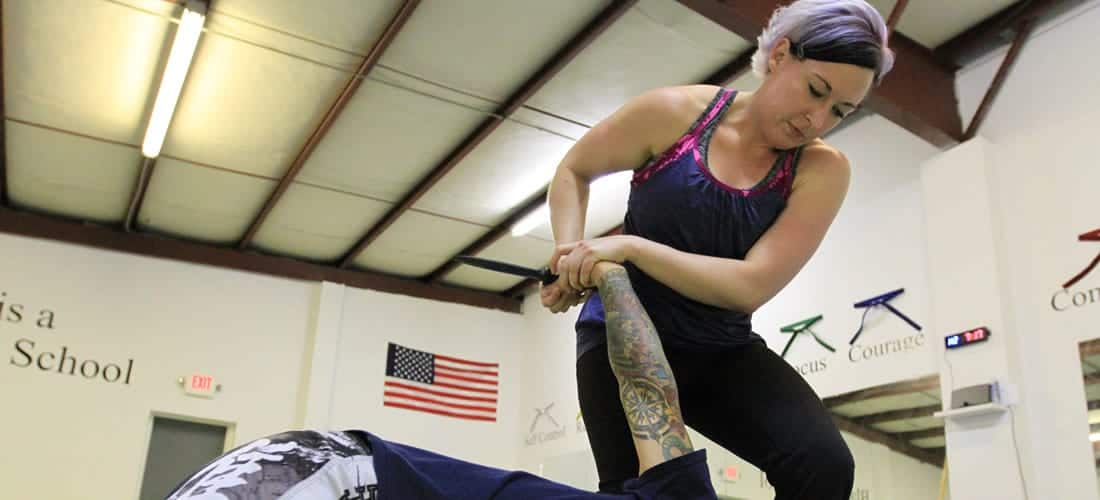 Virginia Self-Defense and Fitness offers women self-defense courses focusing on situational awareness, preventative tactics and self defense skills. These hands on seminars are offered in a 3 or 6 hour workshop. The techniques taught in this program will empower you in an attack situation and in everyday life.
We cover various self-defense situations such as abduction, striking, ground survival, as well as an introduction to gun and knife defense.
This class is offered in group settings as well as privately for colleges, women's organizations and professionals. Classes are offered in Tappahannock Virginia as well as onsite for your convenience. Please contact us to discuss your specific needs.
Why Women's Self Defense?
– Focuses on situational awareness and preventative tactics
– Teaches you self-defense skills for many situations
– Available in a private or group setting
– Offered in Staunton, VA or at your location
Have Questions?
Contact Virginia Self-Defense & Fitness to get the answers you're looking for.