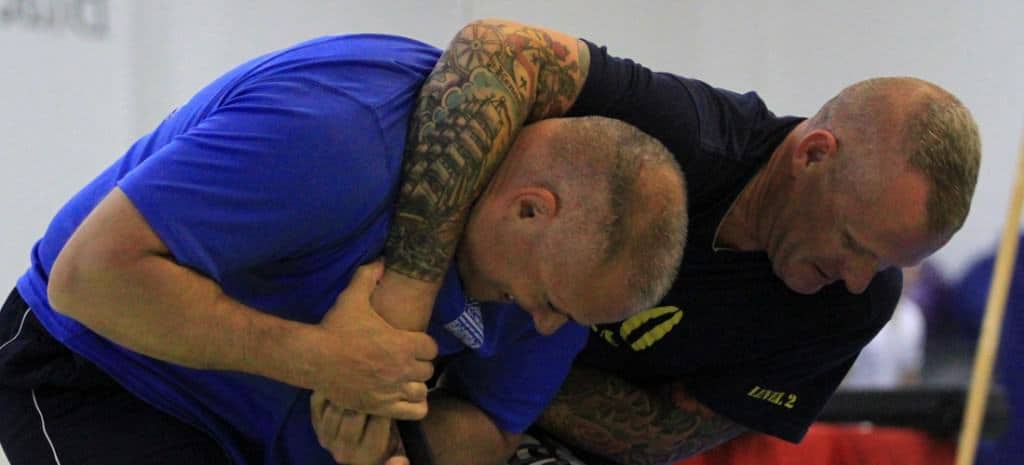 The striking seminar covers some of the most important elements of self-defense. We teach balance using natural stances and striking techniques to prevent injury allowing you to execute the most effective striking techniques. In addition we cover a variety of chokes and holding scenarios from basic wrist grabs to aggressive choking.
Why Striking?
– Helps you develop balance
– Teaches you to protect vital targets
– Excellent practice opportunities
– Conveniently offered at your location
Have Questions?
Contact Virginia Self-Defense & Fitness to get the answers you're looking for.