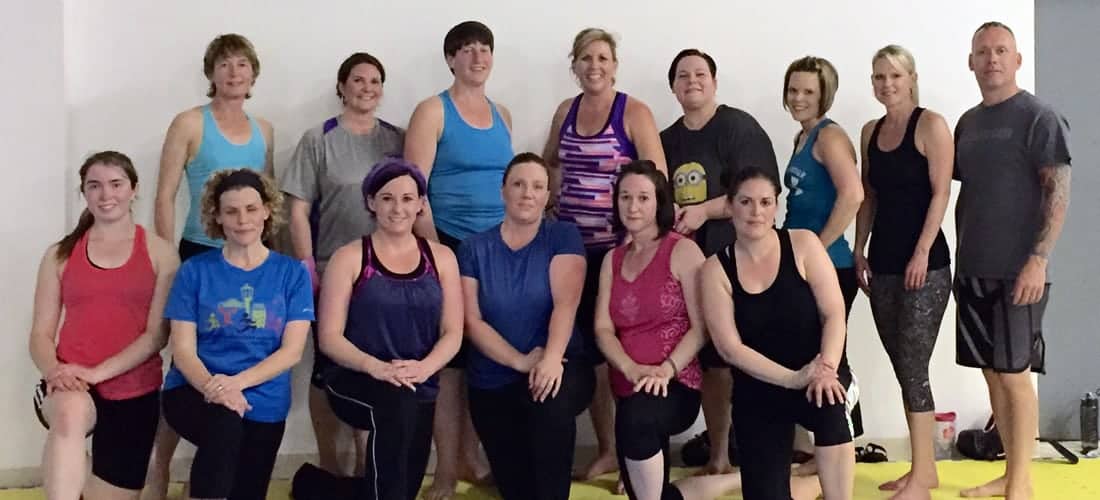 Our ladies-only kickboxing program brings a combination of Karate, Muay Thai, and western boxing to create a challenging and exciting curriculum for all fitness levels. We use heavy bags, focus mitts, body weight exercises with other equipment to give you a full body, high intensity workout. This class is currently unavailable.
Why Ladies Kickboxing?
– Combines multiple disciplines
– Open to all fitness levels
– Provides a full body workout
– Offered in Staunton, VA on Mondays and Wednesdays
Have Questions?
Contact Virginia Self-Defense & Fitness to get the answers you're looking for.